The entire DLE200 paramotor engine is equipped with new technology to improve performance, high efficiency, stability, and reliable power output.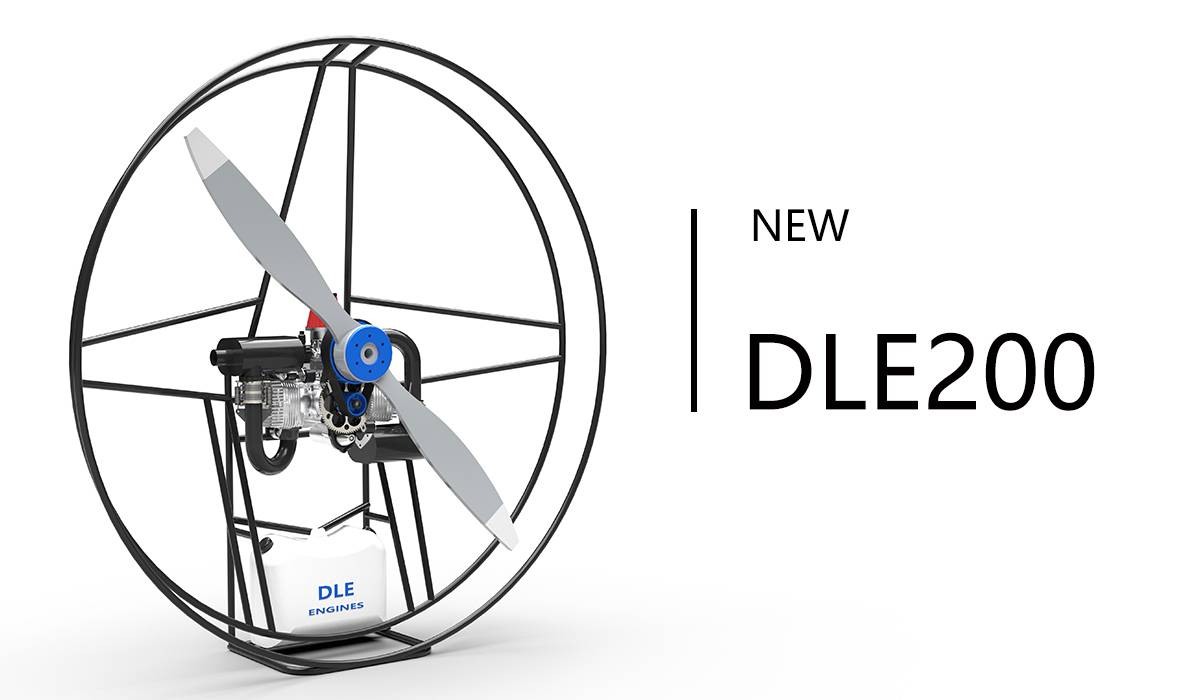 Custom carbon fiber propeller
Custom carbon fiber propeller with the dimensions of 1220 X 25L. This propeller is made of high-quality carbon fiber materials, lightweight, and designed for efficient propulsion. The precise calculation of the blade geometry improves efficiency and increases thrust.

Innovative coating process for engine cylinders
Innovative coating process, high wear resistance, high pressure resistance, improves heat transfer performance and combustion efficiency.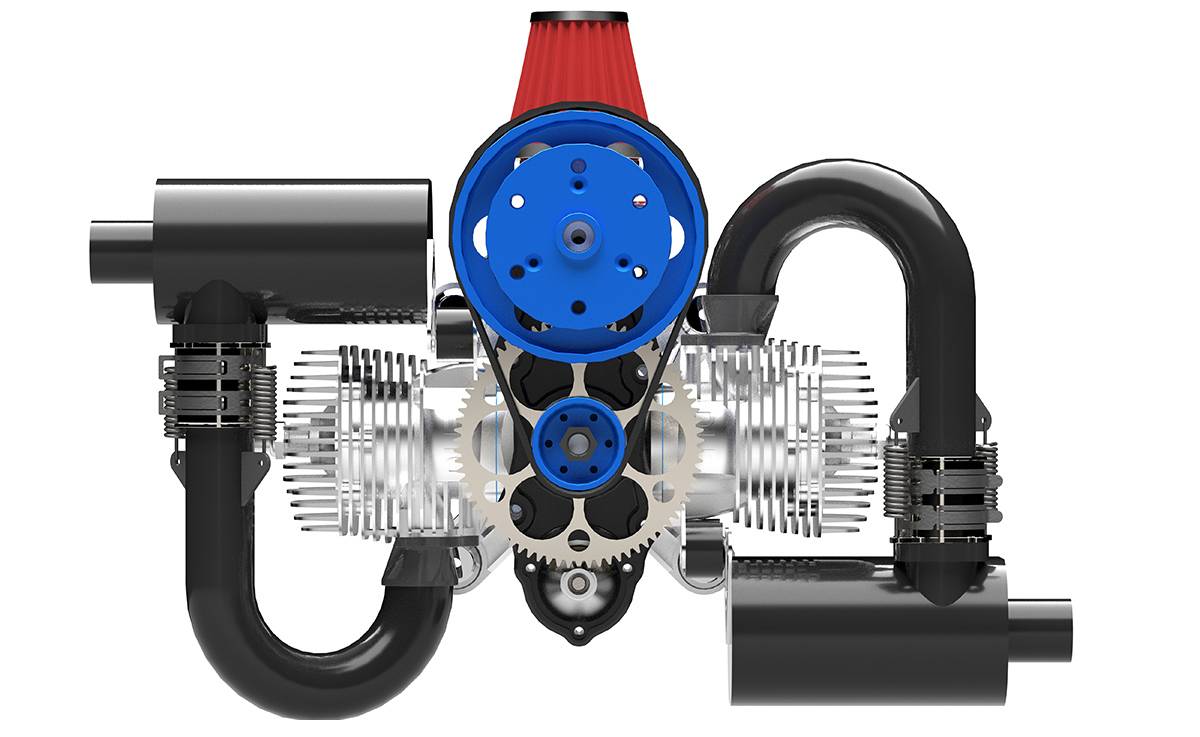 Planetary gear starting mechanism
This is an efficient and reliable transmission mechanism that can provide greater starting power and a smoother starting process, while also having a longer service life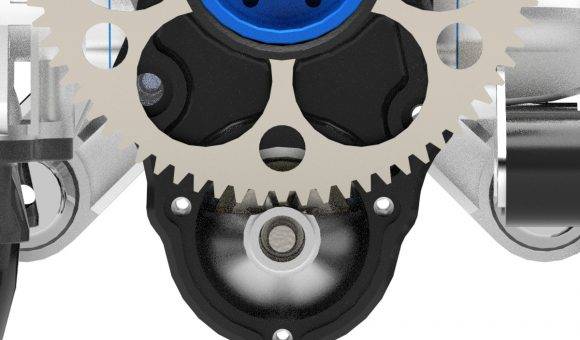 Aviation-grade shock-absorbing structure
The metal cover on top can prevent oil contamination and effectively protect the rubber parts from corrosion. Its design includes controlling the rebound impact under excessive motion shocks
| | |
| --- | --- |
| Type | two-stroke |
| Diameter | 55mm |
| Stroke | 42mm |
| Displacement | 200CC |
| performance | 20HP/8000rpm |
| Compression Ratio | 10:1 |
| gear ratio | 1:2.7 |
| belt drive | belt |
| starting mode | electric start |
| net weight of the main unit (excluding exhaust pipe) |  9.5Kg |
| exhaust pipe weight |  2.6Kg |
| spark plug | NGKBR8HS-10 |
| Fuel | 93# 、97# |
| Generator voltage | 14V 5A |
| Propeller | 1220mm |
main fastener installation torque
Kg.m
n.m
spark plug
M14
2.4
24
propeller fastening screws
M8
2.5
25
cylinder fastening screws
M6
1
10
crankcase fastening screws

M6
1.5
15
M8
2
20
Exhaust pipe screw
M6
1.5
15
eccentric shaft axial tensioning screws
M8
2
20
eccentric shaft radial fixing screws
M8
2.3
23
carburetor mounting screws
M5
0.5
5
crankshaft front-end nut
M12
4
40
crankshaft rear-end nut
M10
3.2
32
DLE200 igs Three-dimensional diagram